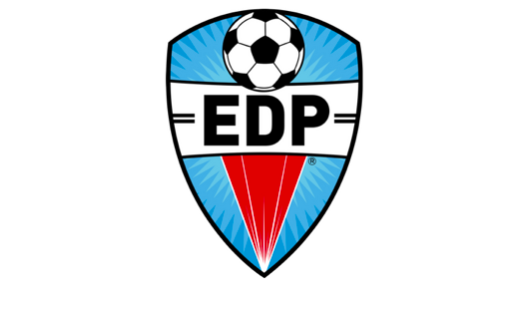 Individual Player Trials Informatio
n
Player Trials are invitational only player evaluations. They are only conducted if Long Island SC teams are looking to increase or enhance their team's talent pool prior to the next scheduled Open Tryout.
Trials occur in-season. They are open to a set limit of trial participants during a regular scheduled team training session. Trial participant evaluations are made directly by the Long Island SC team's coaching staff upon completion of one of the trial sessions.
If you have questions after completing the tryout application, please call or text 516.622.3900.