Our overriding soccer philosophy is a holistic approach that invests in each individual player to create the following: technical, tactical, physical, and physcosocial.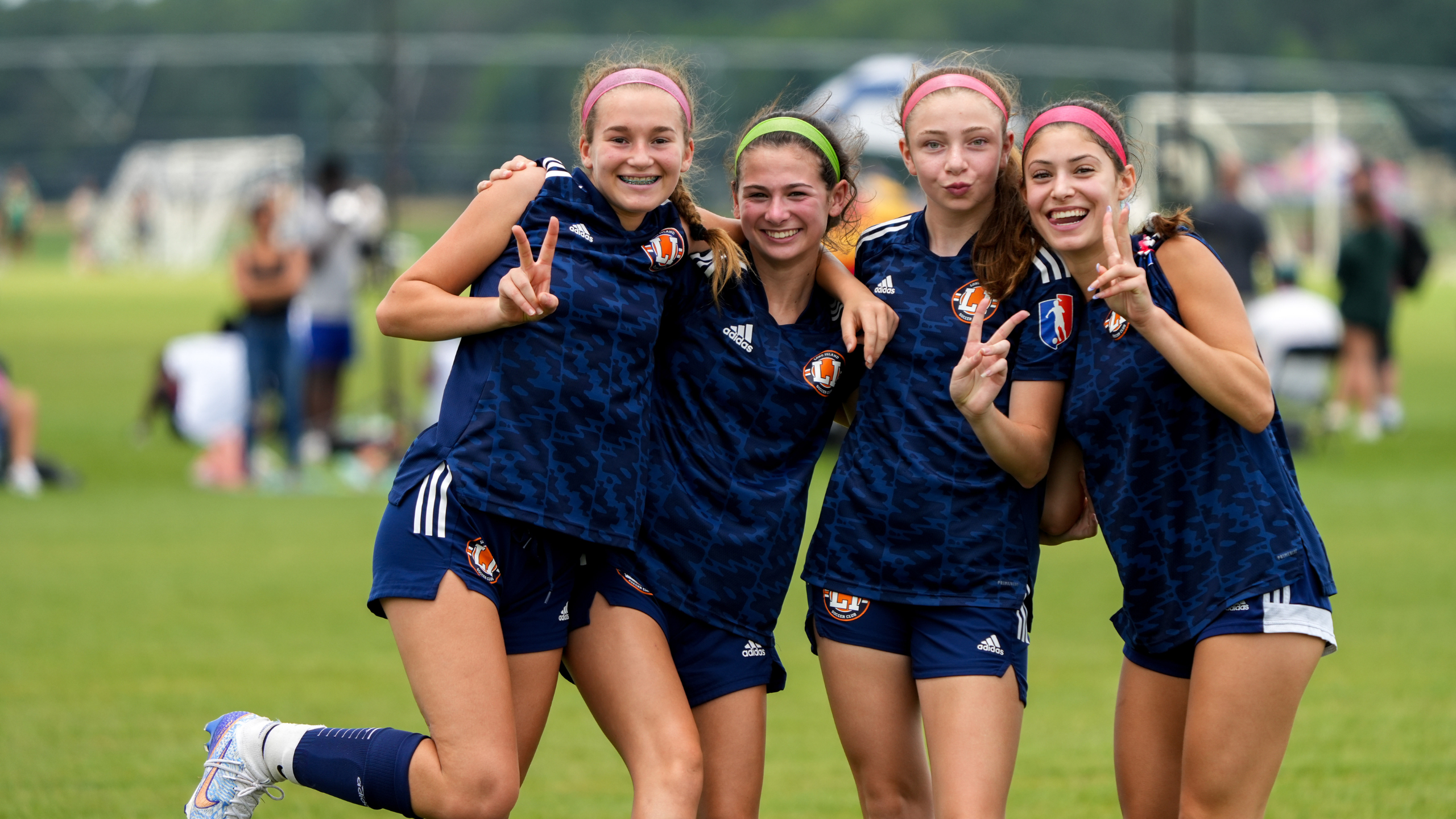 LISC provides a complete player pathway for youth players to develop with the opportunity to compete in the best national-level leagues and tournaments.
LISC boasts a coaching roster of experienced and professional coaches committing to developing youth as both players and people.
Our staff and coaches are committed to creating an exceptional and unforgettable soccer experience for players.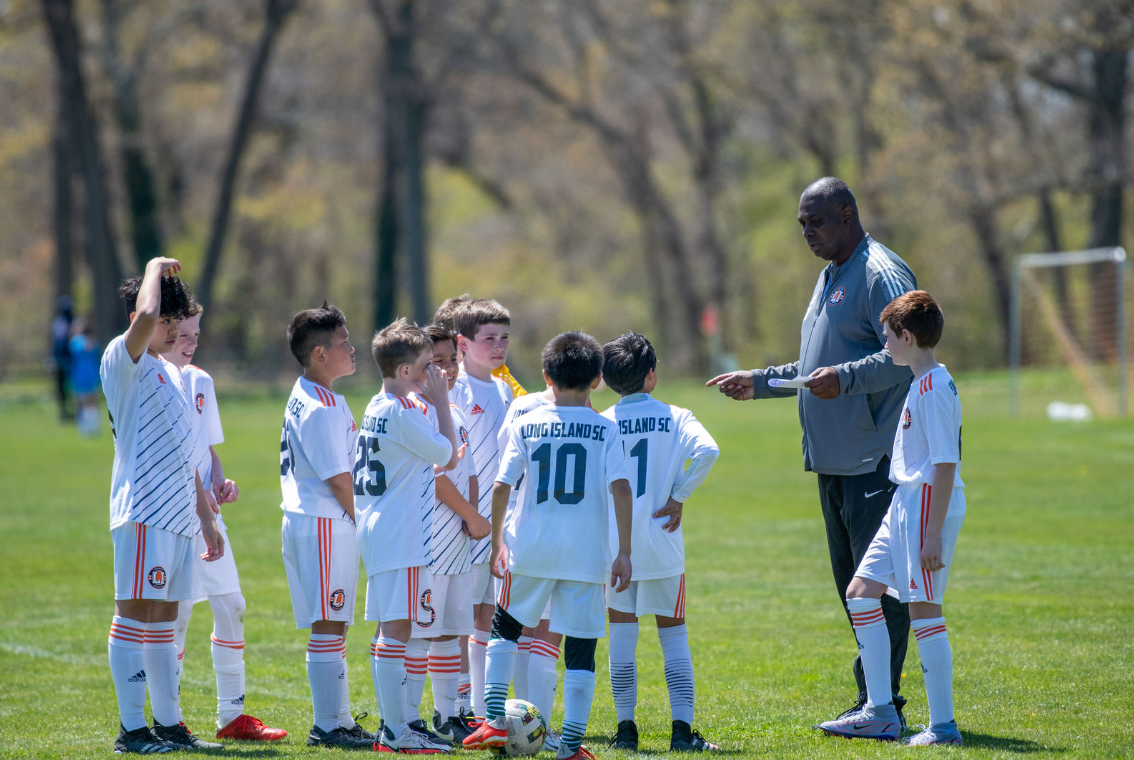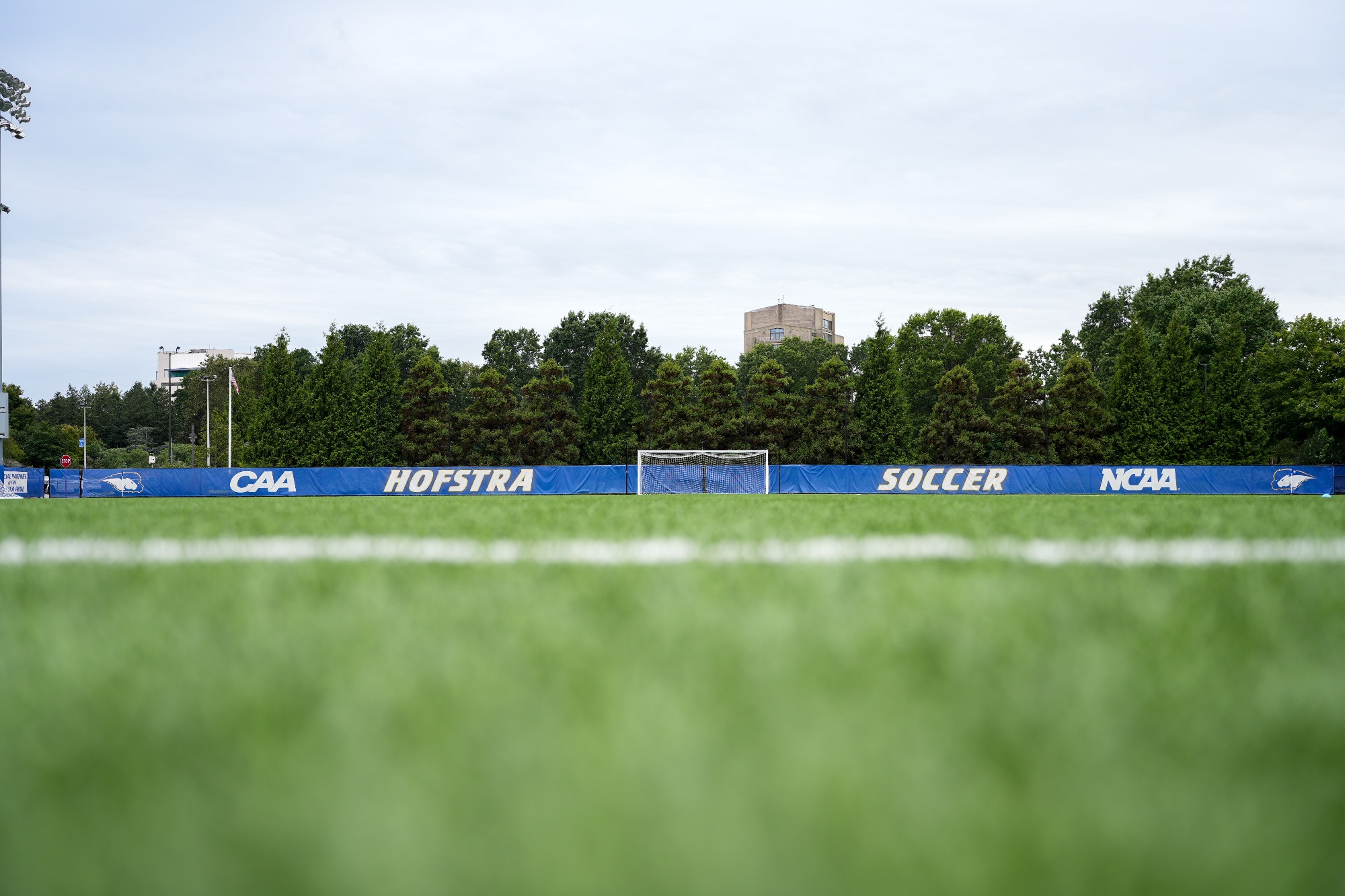 With pristine facilities across Long Island, players train on quality fields.
Our facilities include Bethpage State Park, Hofstra University, Adelphi University, Mitchel Field Athletic Complex and more.